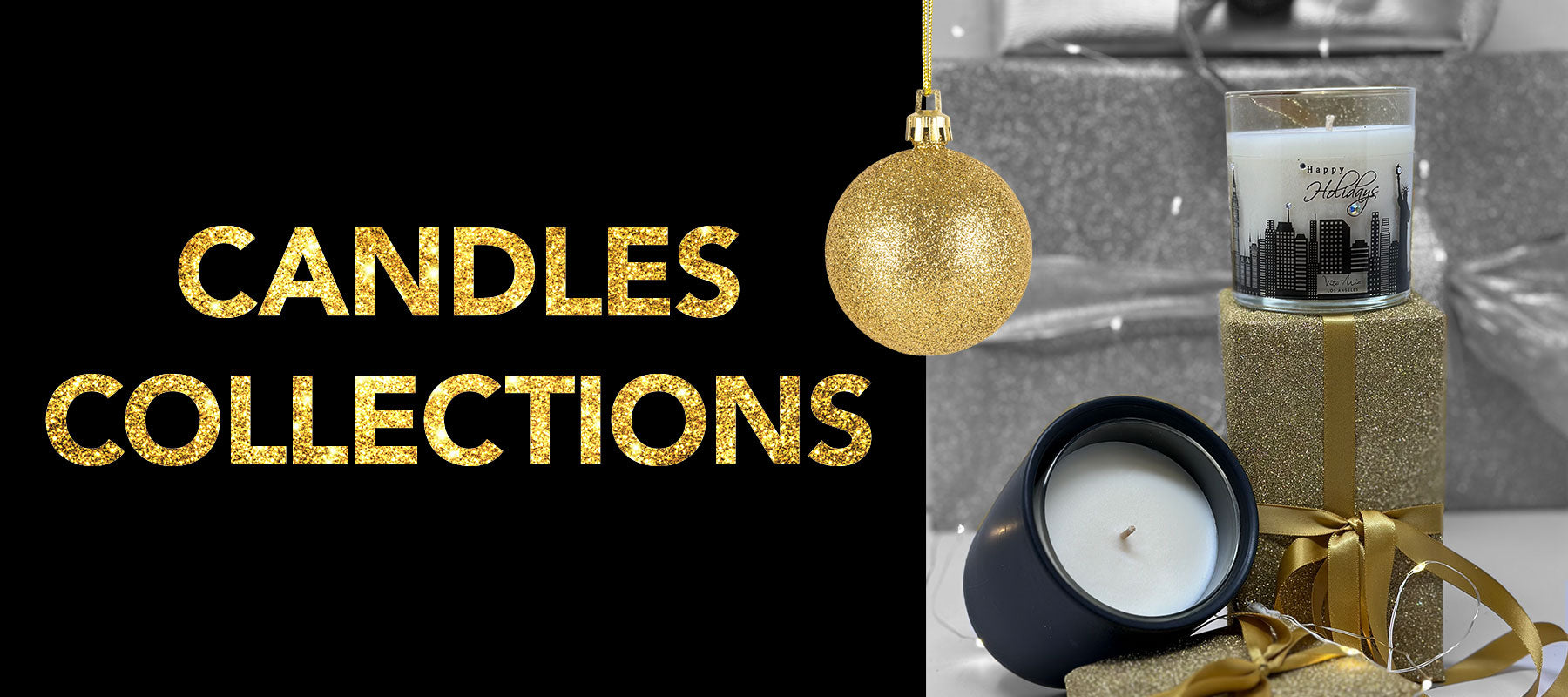 Product Description Our lovely premium soy wax melts are the perfect way to warm a room with luscious scents. All of our fragrances are phthalate-free, vegan, 100% soy wax blends, and produced in the USA.What...

PRODUCT DESCRIPTION Bring the transformative scent of Italy's pine with Vita Mia's newest tin candle: Pino Invernale.Hints of Stone Pine will transform your home into a cozy getaway. This delightful scent is perfect for the...

PRODUCT DESCRIPTION Introducing our exquisite Canela Spice Tin Candle, a captivating fragrance inspired by the enchanting atmosphere of a bustling spice market. Immerse yourself in the irresistible warmth and cozy embrace of this 100% soy...

PRODUCT DESCRIPTION Bliss is the tart blend of fresh pomegranate juice complimented by hints of cream and vanilla bean. This elegant scent is a transformative treat for every scenario. Whether you are snuggling by the...

Product Description Vita Mia wants to give you a full home decor experience. We are now selling our minimalist black on black and black on wood 4" match stick in glass vials. Make your candle experience...

Product Description Detoxify from the stressful day with Vita Mia'a black charcoal Dead Sea Salt and Himalayan bath salt. Immerse yourself in a spellbinding bathing experience with our Black Magic Bath Salts. Indulge in a...