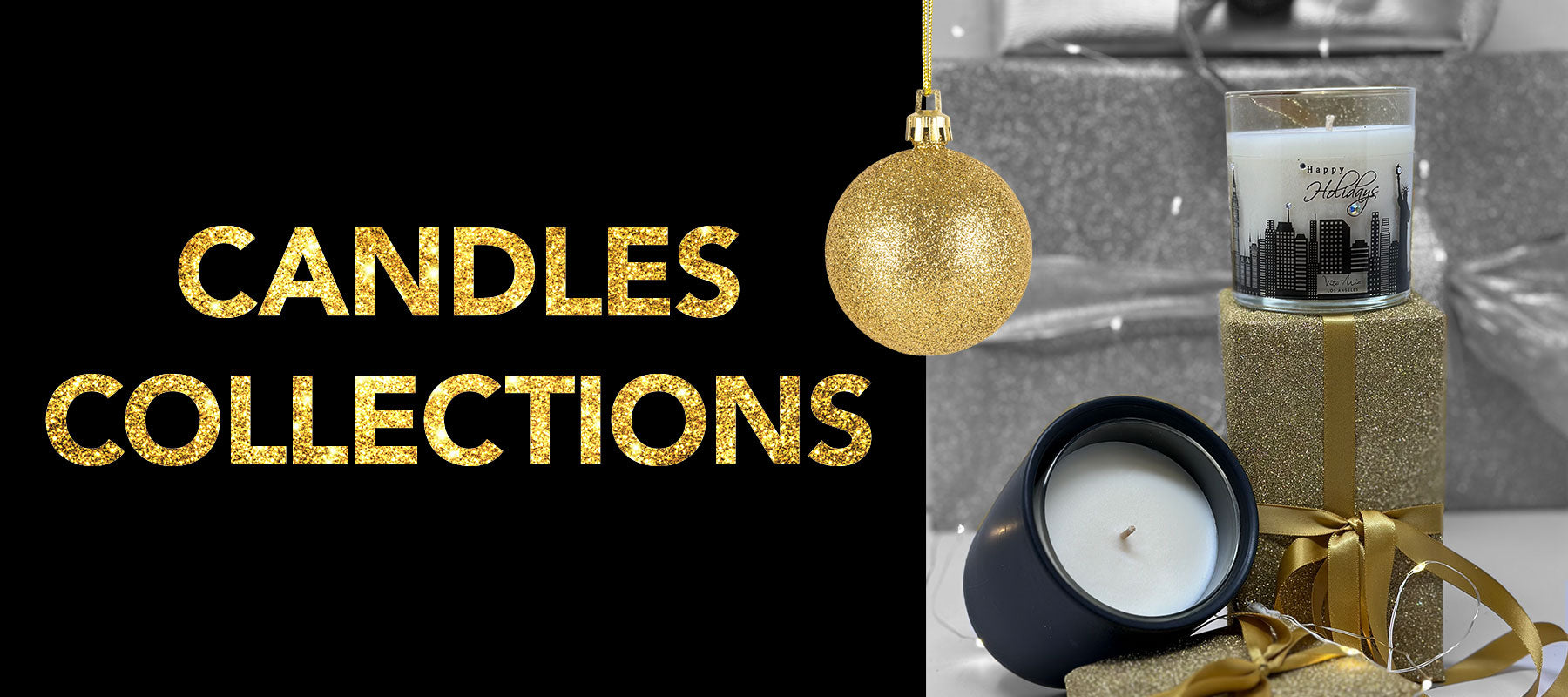 PRODUCT DESCRIPTION Step into an enchanting realm of tranquility with our Amber Forest Candle. Crafted with utmost care, this hand-poured soy wax candle is designed to elevate your sensory experience and create a captivating ambiance...

Product Description Fall into a fragrant wonderland with our Apple Harvest Wax Melt. Brace yourself for an aroma explosion that will transport you to crisp autumn days, apple orchards, and cozy sweater weather. Pop one...

Product Description Immerse yourself in the delightful symphony of scents with our Apple Serenade Candle. From the crisp top notes of Gala apples to the comforting embrace of cinnamon sticks in the mid notes, and...

Product Description Detoxify from the stressful day with Vita Mia'a black charcoal Dead Sea Salt and Himalayan bath salt. Immerse yourself in a spellbinding bathing experience with our Black Magic Bath Salts. Indulge in a...

PRODUCT DESCRIPTION Looking to unleash the aromatic wonders of wax melts? Look no further than our Ceramic Wax Melter, the epitome of style and scent-sational sophistication. This delightful little contraption is here to melt away...

PRODUCT DESCRIPTION Introducing our exquisite Canela Spice Tin Candle, a captivating fragrance inspired by the enchanting atmosphere of a bustling spice market. Immerse yourself in the irresistible warmth and cozy embrace of this 100% soy...