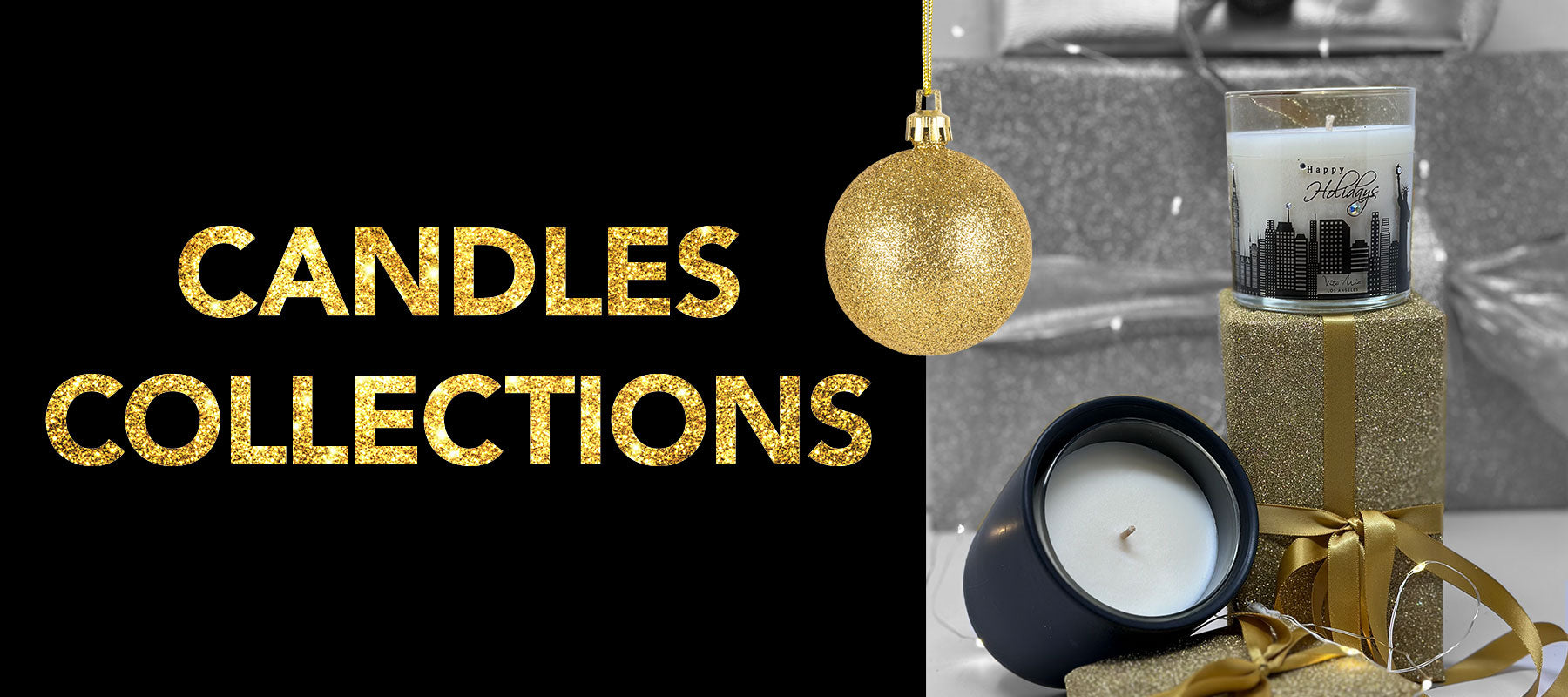 PRODUCTION DESCRIPTION Step into a world of enchantment with Vita Mia's Halloween Candle. This extraordinary 100% soy wax candle is perfect for adding a touch of magic to your month-long Halloween festivities. Vegan, phthalate-free, and...

Product Description Vita Mia designed a rustic design for a classic fit for every indie soul. This glass tumbler design is a vintage look that can fit an office or a personal space. Drift into...

  Product Description Inspired by our international background, Vita Mia's holiday candle is a celebration for diversity.  Our lovely holiday design showcases New York, London, and Paris. All cities are adorned with glowing Swarovski crystals...

  Product Description Thank you mom for everything that you do. Mom Candle Highlights: 8.5 Oz Glass TumblerVegan, Phthalate-free, Paraffin-free, Cruelty- freeRecyclable and reusable glassManually adorned details of Swarovski crystalsAvailable in all six scents!Every gift comes with a small...

Product Description Celebrate your love with our limited edition LOVE CANDLE. Custom labels are adorned with manually added Swarovski crystals to create a celebratory and romantic design Each candle comes with a heart charm to...

  Product Description Hanukkah is a celebration of light, of bravery, and of survival. This candle is an artistic interpretation of this bright and bold holiday. How are you going to celebrate the holiday this...