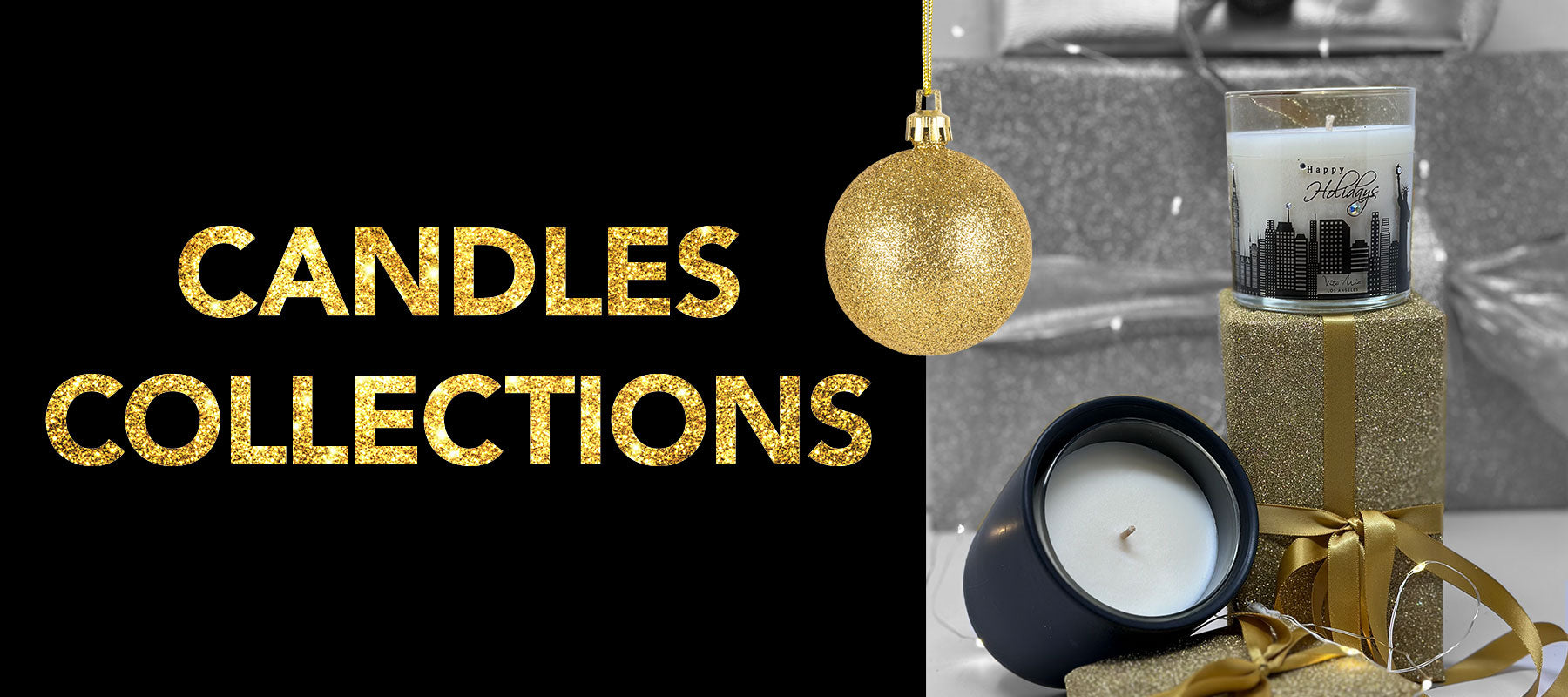 Product Description Our lovely premium soy wax melts are the perfect way to warm a room with luscious scents. All of our fragrances are phthalate-free, vegan, 100% soy wax, and produced in the USA.What does...

Product Description Welcome to the Vanilla Oasis, where tranquility and indulgence meet in a jar! Dive into a world of pure aromatic delight with our 8.5oz Vanilla Oasis Candle. This little gem of serenity is...

PRODUCT DESCRIPTION The best way to enjoy your wax melt. Introducing our Petit Black Ceramic Tea light Wax Melt Burner. You can now enjoy any Vita Mia Soy Wax Melts from the comfort of your...

PRODUCT DESCRIPTION Bring the transformative scent of Italy's pine with Vita Mia's newest tin candle: Pino Invernale.Hints of Stone Pine will transform your home into a cozy getaway. This delightful scent is perfect for the...